helping pups in need since 2020
helping pups in need since 2020
SHOPPING FOR A CAUSE!
Not every pet is lucky enough to have a loving home to call its own. For every item you purchase from Copper & Slate $1 is donated to rescues and shelters across the country. You can rest assured that you will be styling your pet with handpicked designs and also helping those pets in desperate need. Check our donation highlight - we are Helping Tails Everywhere!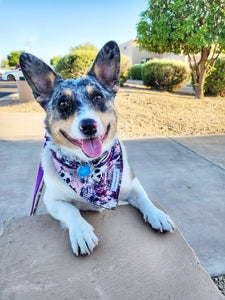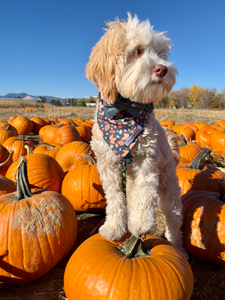 Welcome to the Copper & Slate pack!
We are so excited that you're here! We love that you love our brand and purpose. Interested in joining the pack? We'd love to get to know you a little better. Please complete a questionnaire to be considered.
Join the Pack!